"The
BIG 'Ah-ha!' moment

and how I 'gambled' Over

$243,682

to make it happen..."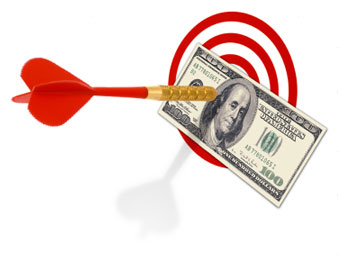 With my examples of positive results to show off to possible employers, I felt ready.
It was time to get that brand new dream marketing job I always wanted and pay off my debt!
Within just weeks of online marketing, I was able to get thousands of permission-based email optins per day!
I was able to attract people who "virtually" raised their hands and said, "YES! I am interested in buying your products!"
Awesome, right?!
I felt like I was finally ready to submit resumes to the top New York marketing agencies (meaning: no more bagging groceries!) and...
...with success around the corner, and with the box of resumes in my hands, I headed down to the local post office.
And... had I not seen a flyer for a local grocery co-op...
...that made me stop dead in middle of the street and drop my box of resumes, I never would've been where I am today.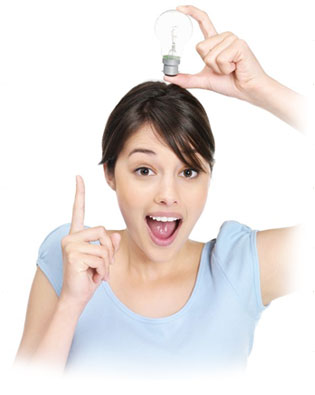 Successful and financially free.
Seeing this flyer gave me a BIG idea...
My GIANT AH-HA moment.
An idea so remarkable that I threw the box of resumes I had been working so hard on in the dumpster and ran home to quickly take action on my idea.
Here's the idea that changed my life ... and allowed me to create an online business boosting opportunity for you!
My idea was to "model" the local food co-op concept and apply it to advertising.
Which would not just lower ad costs for everyone, it would also allow new online business owners to get the quality (permission-based) email- optins I was getting!
Win. Win.
Driven by a desire to create a profitable avenue for new online business owners, I took a major risk.
...I started to spend more on advertising using credit cards, juuuust to see how easily and quickly I could scale the campaigns I was running...
I was able to go from $2,500/day to $10,000/day...
Without losing money!
Things were moving fast, so I "poured gasoline on the fire" and added even moooore money ($26,000/day) to my campaigns (using even more credit cards)...
Now, this was a HUGE risk on my end, because not being able to pay back the credit would push me further into debt.
But like I said, I was confident about what I was doing...
...and the results spoke for themselves!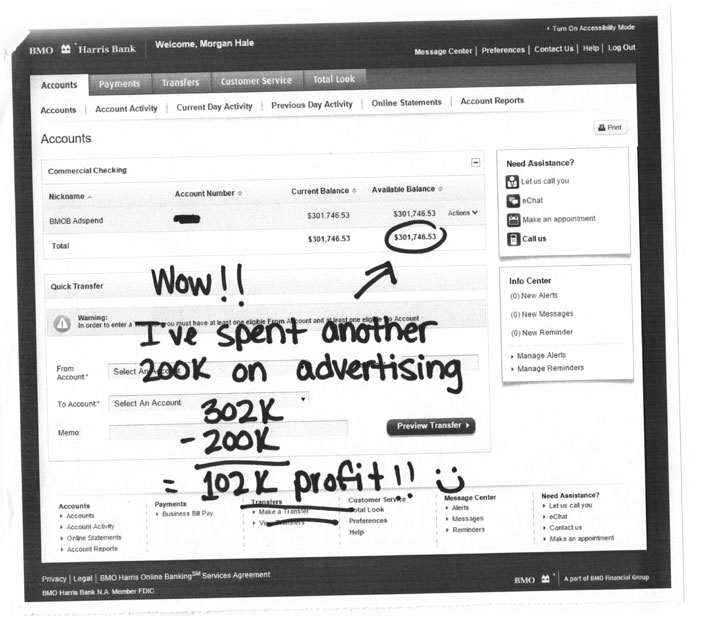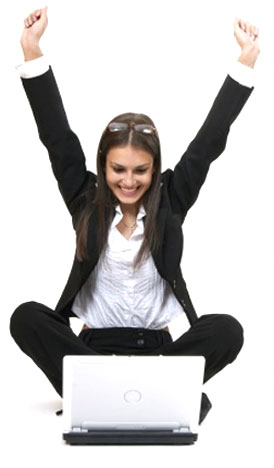 Before I made this opportunity public, I had just 1 more thing to test: letting other people in on this online biz boosting opportunity!
So here's what I did next: I reached out to a handful of close friends and told them about my idea...
...and, I'll be honest here, they were skeptical at first...
But, since they put trust into who I am and they knew I was providing a credible opportunity, they made the investment.
...and, they profited.
At this point, I knew I had something HOT on my hands... something any new online business wants...